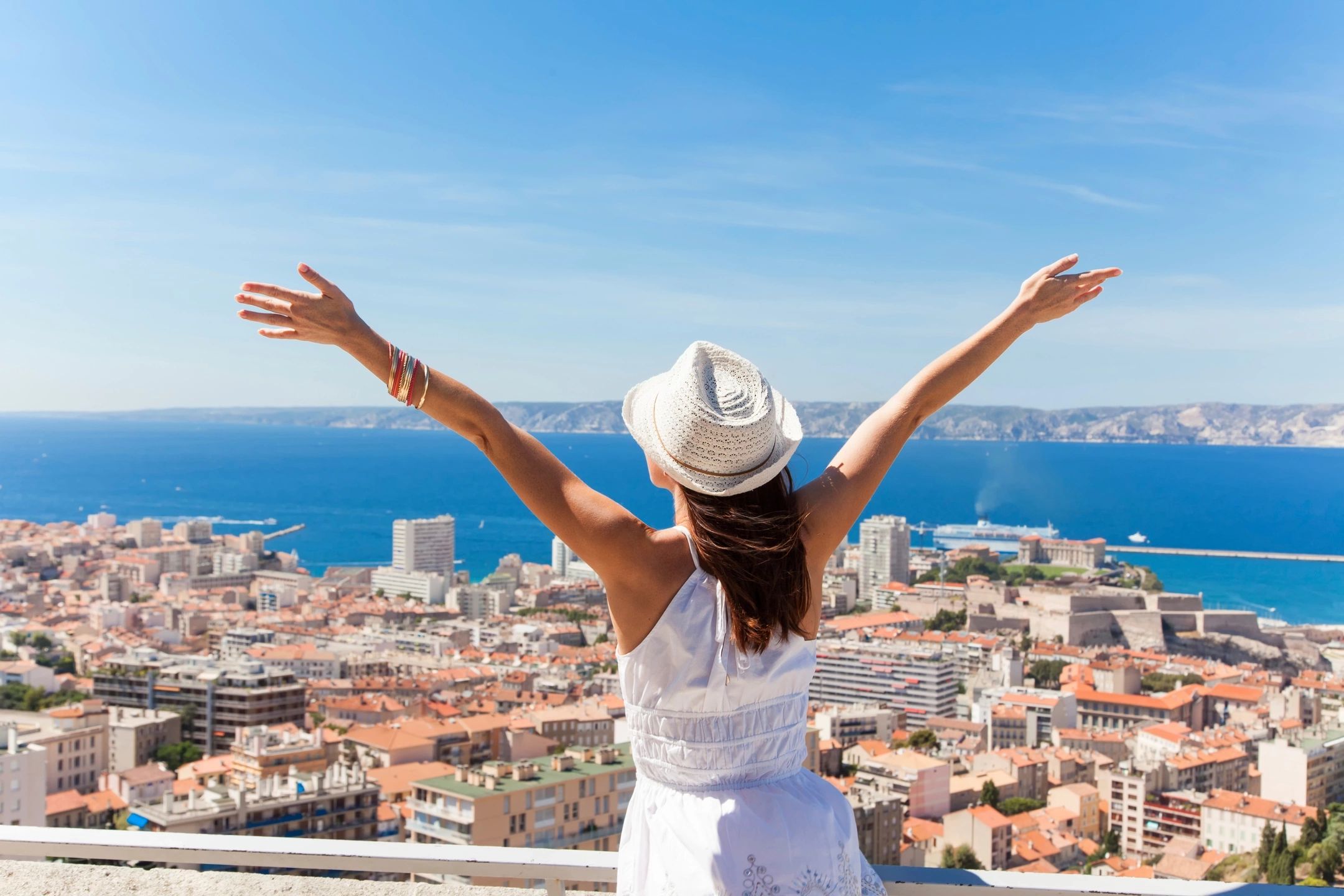 Our Approach
At Massey's Travel, we choose not to offer bare-bone packages, which only lead to disappointment.  Our focus is on providing the highest value to our customers.
Our Story
​​​​​Massey's Travel specializes in group travel from our annual ski trips to corporate events to family reunions and clubs/team trips.
We listen to your desires and then provide options along with our guidance and recommendations for you to customize your travel.
Next Steps...
Call/Text 504.301.5777 or Email [email protected] to get started on your next adventure.